New College Durham is working with North East Local Enterprise Partnership and North of the Tyne Combined Authority to deliver brand new Skills Bootcamps in Green Skills.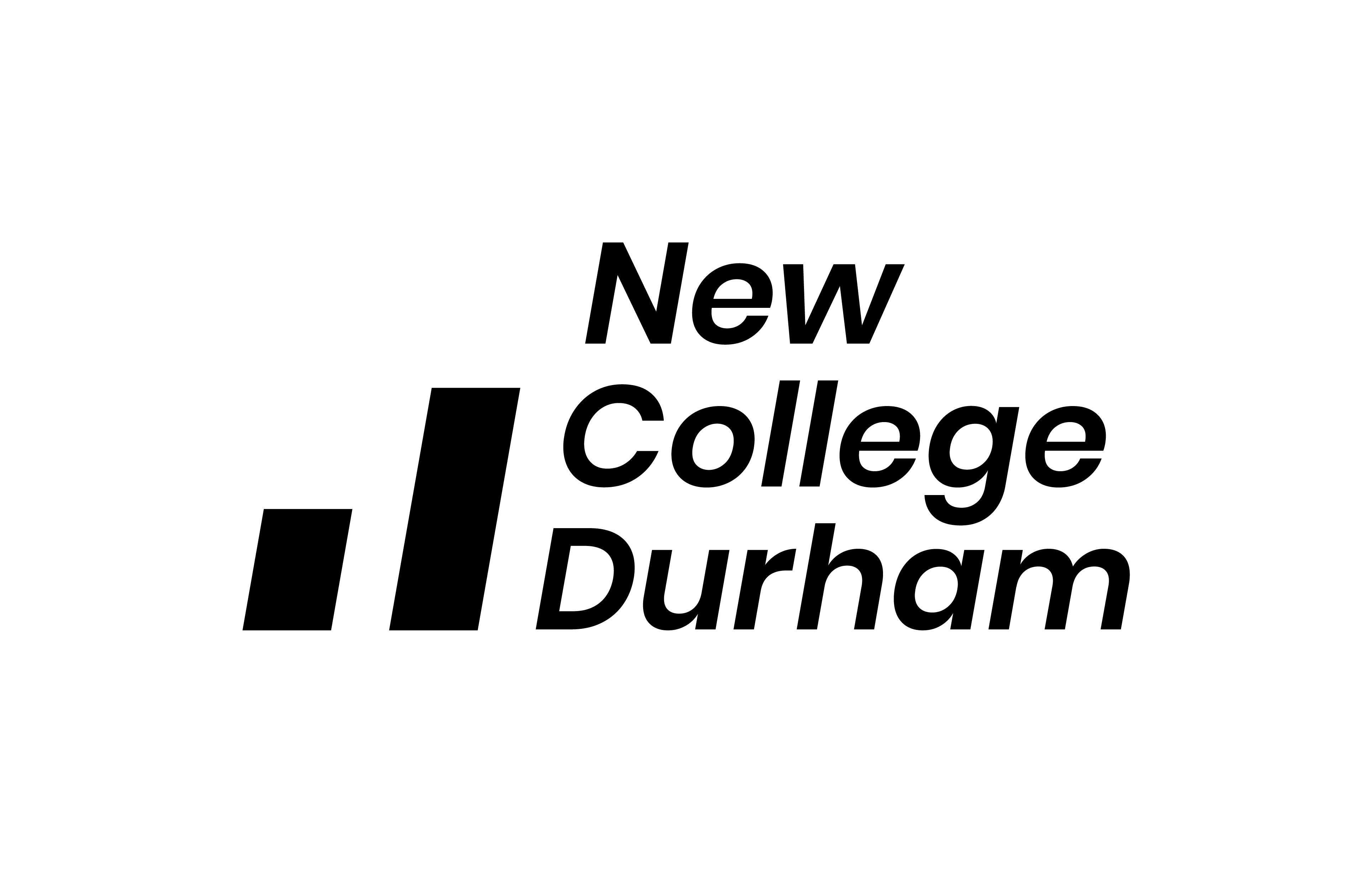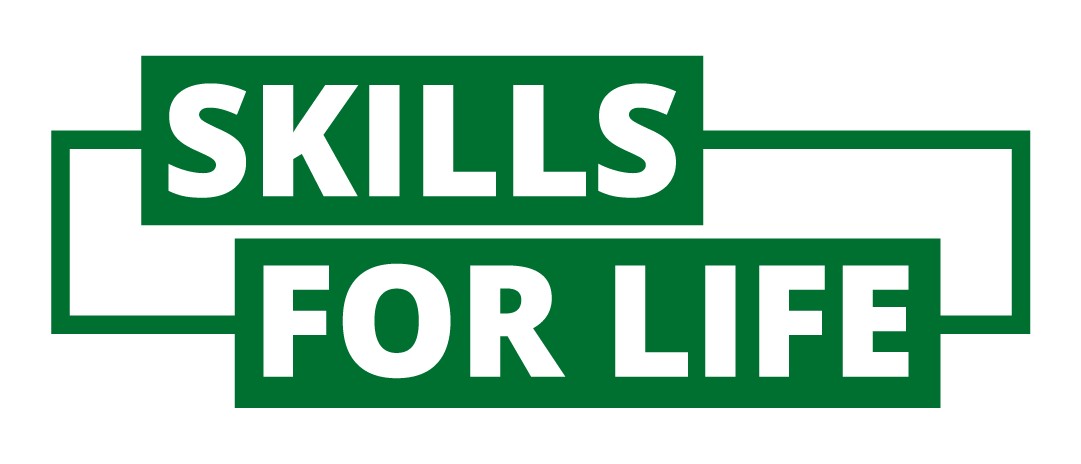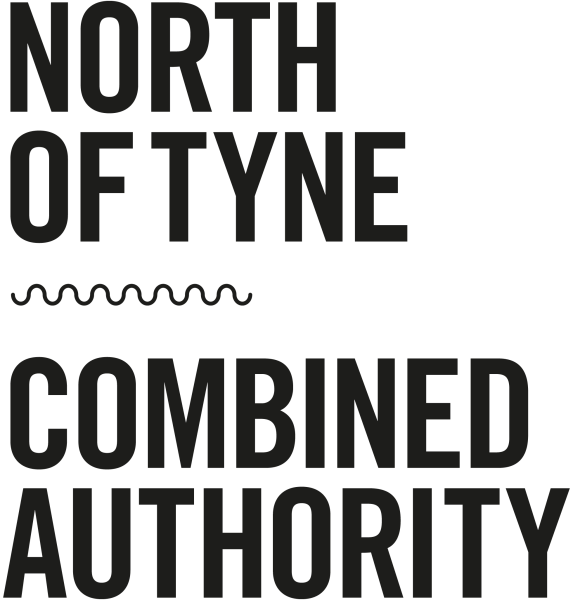 Skills Bootcamps offer bespoke training solutions to bridge existing skills gaps within high demand sectors by providing local people with the technical training needed to secure employment within high demand/growth sectors.
Skills Bootcamps offer free*, flexible courses of up to 16 weeks. They give people the opportunity to build up sector-specific skills and fast-track to an interview with a local employer. They are available for adults aged 19 or over who are either in work or recently unemployed and live in England**.
If you are interested, act now to secure your place as they are only available until March 2023! Click on the course you interested in to find out how to secure your place.
Here are our brand new Skills Bootcamps in Green Skills:
*Skills Bootcamps are free to individuals, however if you are an employer referring your existing employees you will co-fund the training dependent on the size of your business. **Some Skills Bootcamps have additional eligibility criteria.