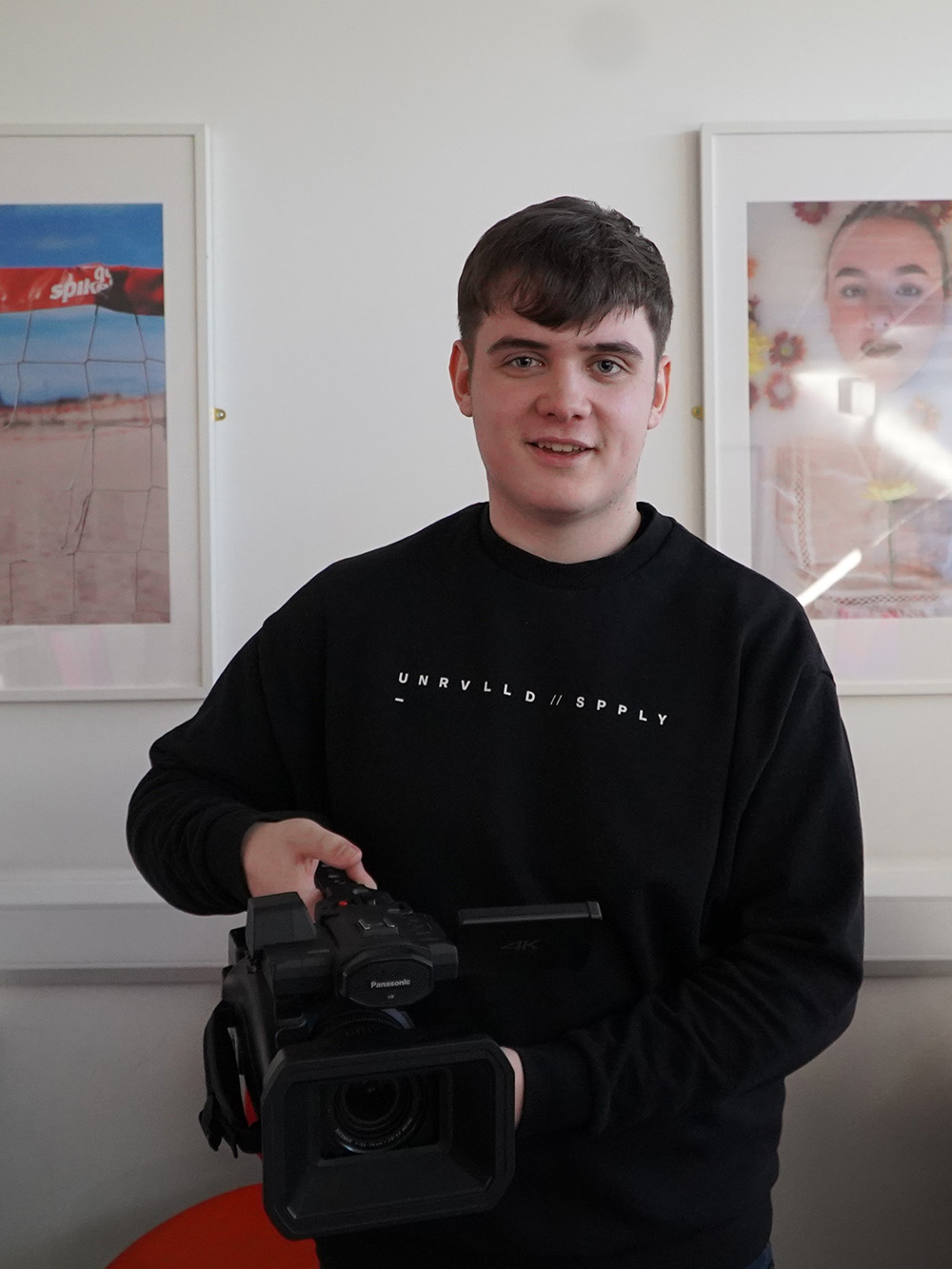 Level 3 Creative Media Practice student, Ben Lyons, has been selected to join 65 candidates at the British Film Institution's Academy Craft course in April.
The course is for 16–19-year-olds and is delivered by the National Film and Television School over two-weeks in London. The programme will include specialist workshops and will provide Ben with the opportunity to gain first-hand experience working with industry professionals in film, including directing and producing.
Ben will take part in review sessions to discuss some of the UK's best short films and will receive advice from award-winning industry experts before working on a short film of his own.
Ben said:
"I will be working as a producer with a group of young people to make a short film that will be presented at BFI Southbank in London. We will have access to industry level equipment and professional actors.
"As an aspiring filmmaker, I am so excited about this crucial opportunity. The film industry is based in cities such as Manchester and London so an experience like this can help me build credibility and connections for later down the line."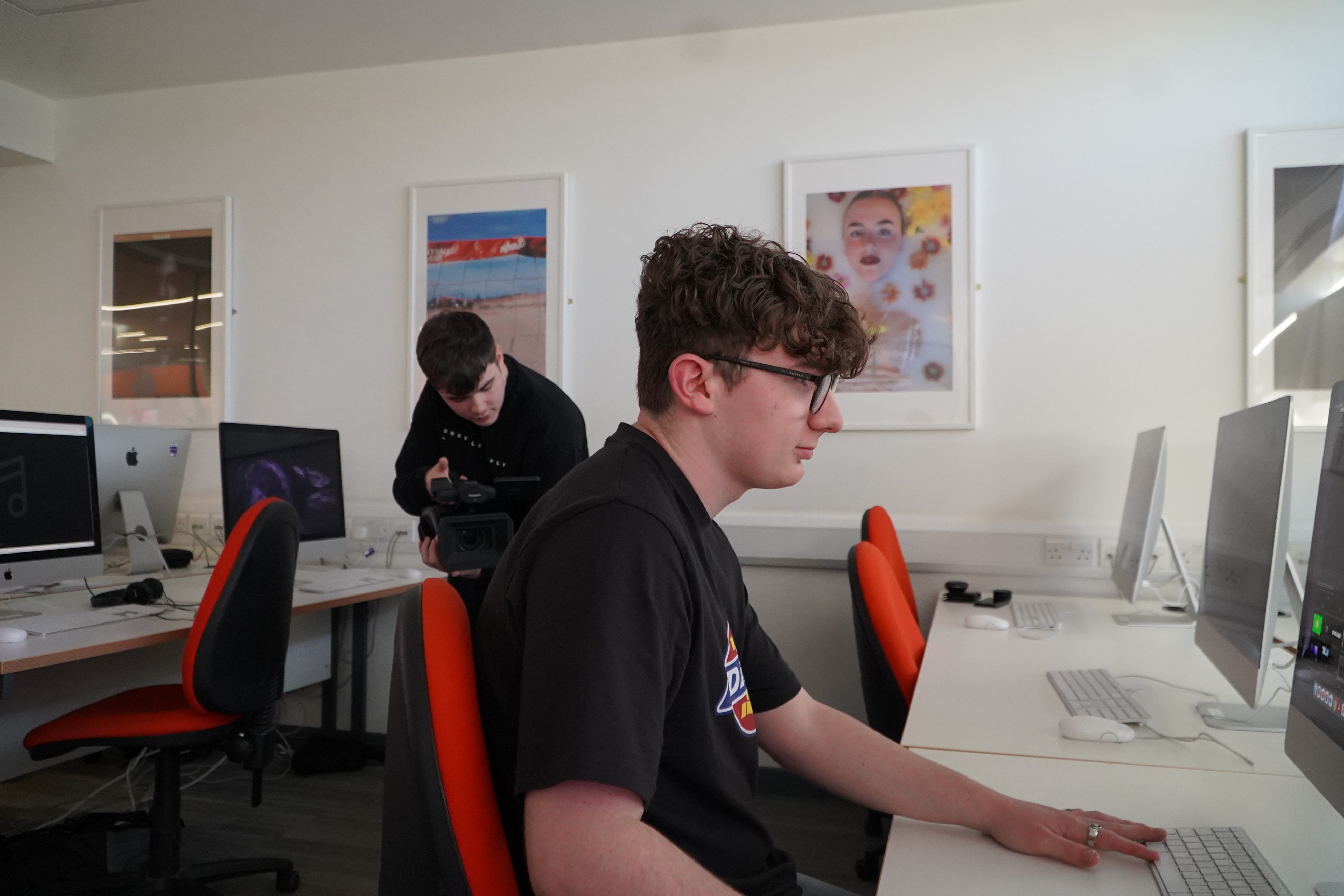 Simon Jefferson, Course Tutor, commented:
"We encourage students to take every opportunity they get, especially with prestigious academies like the BFI. The application was thorough, and we are so proud of Ben for being selected based on his portfolio of evidence which was work he has developed at NCD on our Level 3 Creative Media Practice course."
Ben added a very high level of detail to his application to explain how he filmed a short scene, showcasing his creative skills as a producer and a director. He included scene storyboards and a radio show he worked on.
Ben continued:
"I wanted the BFI to understand my passion for film and the limitations of being based in the North East. The competition was fierce, but I did it and it feels great to be part of the select 66 candidates!"
We can't wait to catch up with Ben in April!