HNC and HND Civil Engineering
Adam has engineered a successful career in construction and civil engineering with JC Consulting.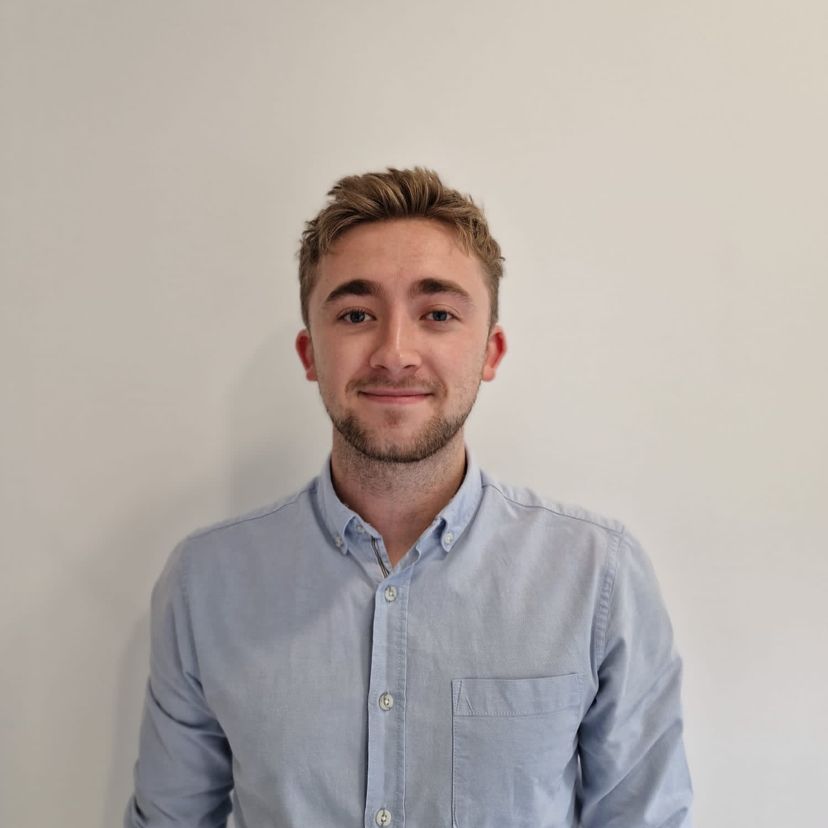 Adam Abelé wanted to pursue his passion for construction after completing his A-Levels. Adam recently celebrated his three-year anniversary with JC Consulting, he said:
"I could not be more grateful for the opportunities JCC have provided for me throughout my career within the construction industry so far."
Adam joined the team at JC Consulting in September 2019 as an Apprentice Engineer and they have helped him to progress academically, Adam continued:
"JCC allowed me to progress with a part-time HNC and HND in Civil Engineering at New College Durham. Completing degree level courses have been a big achievement for me personally and professionally. It symbolises the completion of the first step in what I hope to be a long and thriving career in the construction and civil engineering industry."
With the support and encouragement from the team at JCC, Adam has achieved EngTech professional registration with the Institution of Civil Engineers (ICE) and Engineering Council. Both fantastic achievements mean that Adam can be referred to as a Civil Engineering Technician.
Adam said:
"I have gained a wide range of experience within civil engineering, including the design of flood alleviation schemes, highways design, drainage and earthworks design.
Adam has been involved in a wide range of projects, including small refurbishments and new build schemes to large scale commercial and residential developments. This year, Adam has enrolled on a part-time Level 6 Civil Engineering Degree Apprenticeship at Teesside University.
"Studying my Level 6 at Teesside University will allow me to progress to gain a BEng (Hons) in Civil Engineering to become an Incorporated Engineer (IEng) by Summer 2025. I'm really excited about the opportunity and can't wait to repay the support that JCC have provided me over the years. I hope to do the team proud and achieve some amazing results."