Level 2 Diploma for Entry to the Uniformed Services
After gaining a Distinction, Jason progressed to join the British Army as an RLC Driver.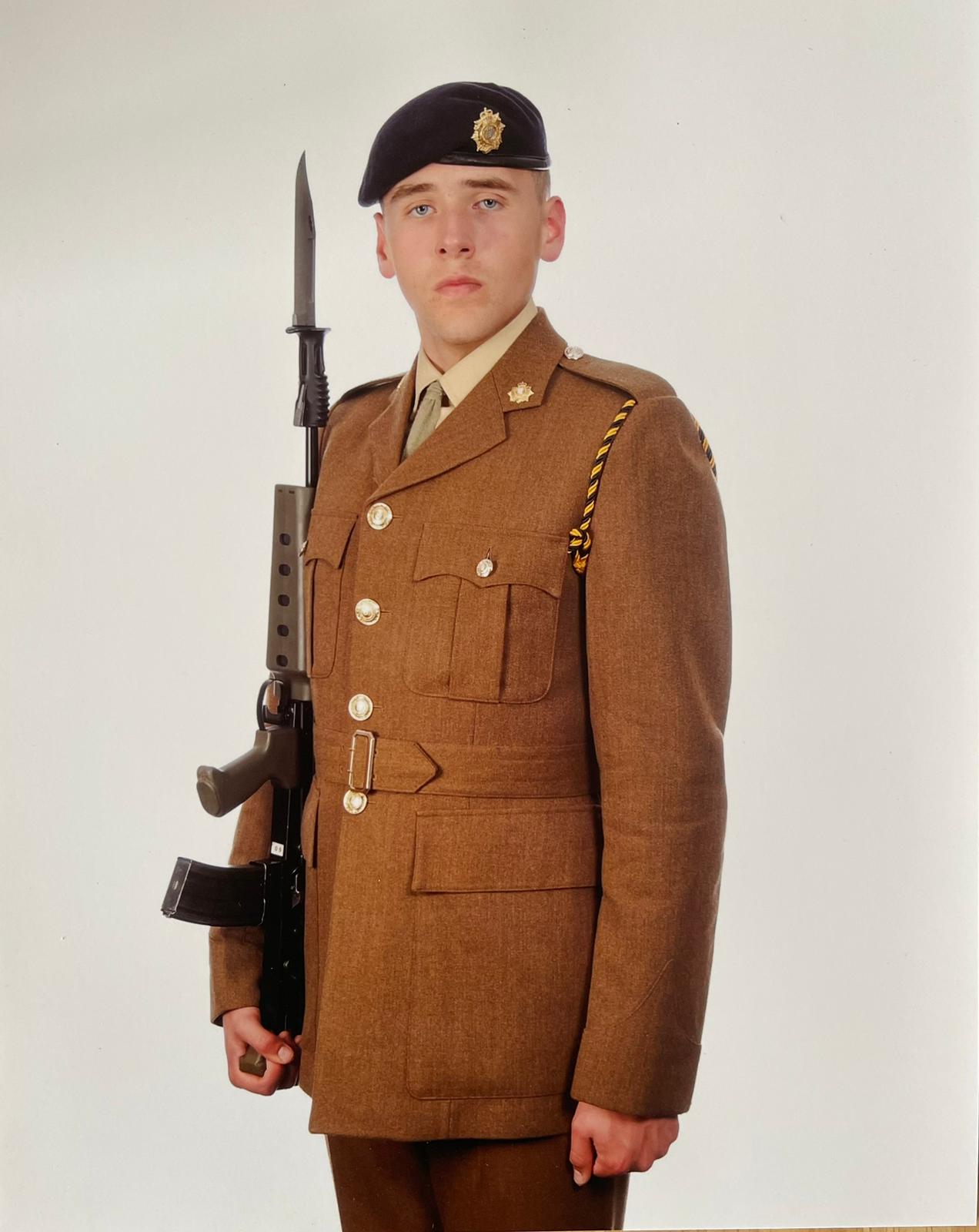 Private (PTE) Jason Goff successfully passed out on Friday 28 October 2022 – he has completed Phase One of training to reach trained solider status and will start Phase Two at the end of November to reach trade training status.
Jason was enthusiastic about his experience studying at NCD, he said:
"The uniformed services course at NCD has definitely helped me to develop the key skills and behaviours I've needed to progress in the British Army, such as public speaking, teamwork, personal fitness, map reading, navigation and confidence in my ability.
"I was able to gain a great understanding of the job opportunities available to me, and this was the catalyst for making my career choice.
Jason said he would highly recommend the course to anyone wanting to join any uniformed service, he continued:
"The units, practical skills and all-round experience will provide you with an excellent understanding, as well as the knowledge and skills, to enable you to excel"
Jason has signed a 20-year contract with the British Army – he will complete driving training and work in every discipline, such as HGV, Hazmat Tankers, buses and coaches. The training will equate to the value of £20,000. Once Jason is qualified he will have the option to stay in the Army for the duration of his contract, or he is able to leave to pursue a career within the driving industry.
The team at NCD wish PTE Jason Goff all the best with his career in the Army.