Could you use your professional experience and passion for education to make a difference to over 5000 students a year?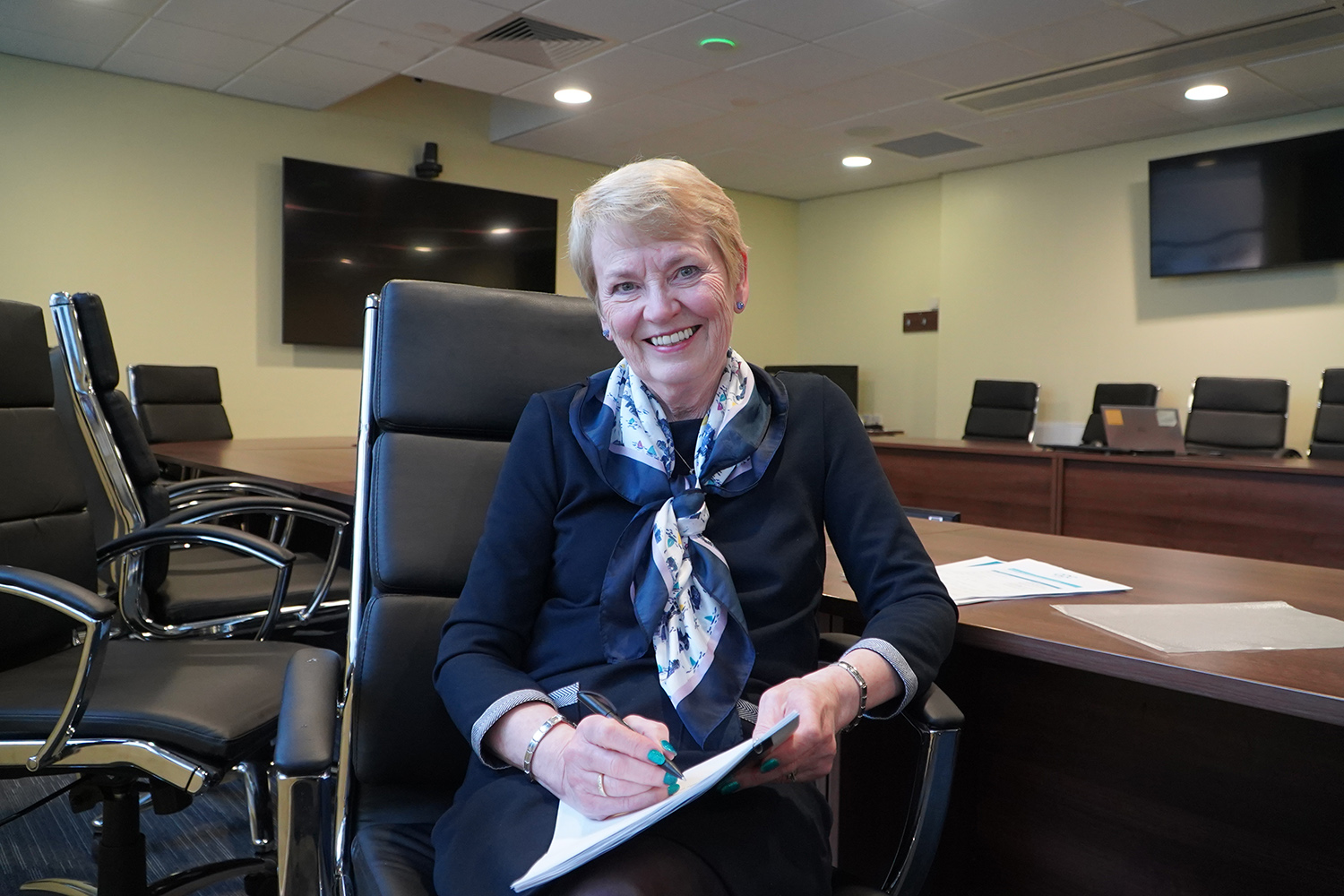 New College Durham is looking for volunteers to join its Board of Governors and help shape the strategic direction of the college and its sponsored academies.
This voluntary role offers great opportunities for personal and professional development. The college will work with you to align your expertise and interests with the board's needs. You will receive ongoing training, have access to a mentor and be reimbursed for expenses. You would be expected to attend seven corporation meetings throughout the year, one or two committee meetings per term and the Annual Strategic Planning Day.
The college welcomes applicants from a wide variety of backgrounds but are particularly seeking those with experience in health and life sciences, digital, STEM disciplines, sustainability and green skills manufacturing.
Emily Baxter, Corporation member and member of the Further Education, Quality Curriculum and Students Committee, commented:
"I wanted to become a member of NCD to learn about the college and education sector locally while using my skills and knowledge to support the college and its governance. While I am still very new to the role the amount of training and support available is fabulous and I am really enjoying being able to add value and in the long term make a positive difference for our future generations."
To find out more about this exciting opportunity contact Caroline Winter, Head of Governance & Corporation Secretary, at This email address is being protected from spambots. You need JavaScript enabled to view it.