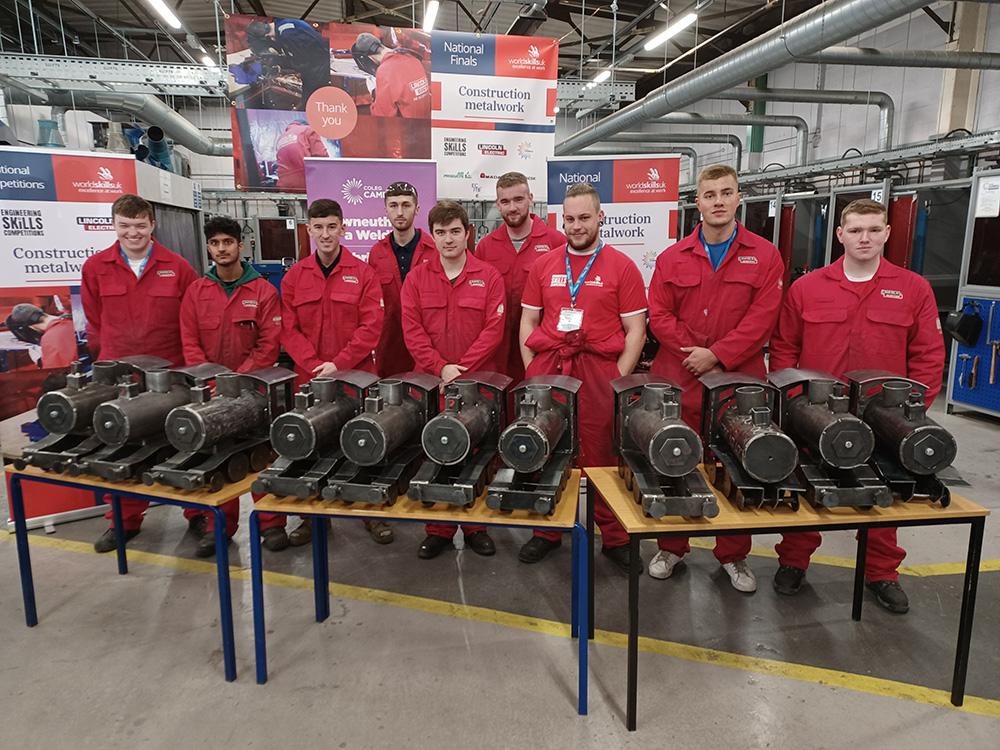 Bailey Hymas and Jack Henderson travelled to Coleg Cambria in Wales to compete in the Fabrication and Welding WorldSkills UK National Final competition.
The competitors received the construction metalwork brief and got to work over four days. The competition tests metal fabricators as they utilize a wide range of skills to fabricate. The finalists, including Bailey and Jack, have demonstrated excellent accuracy whilst conforming to a specification.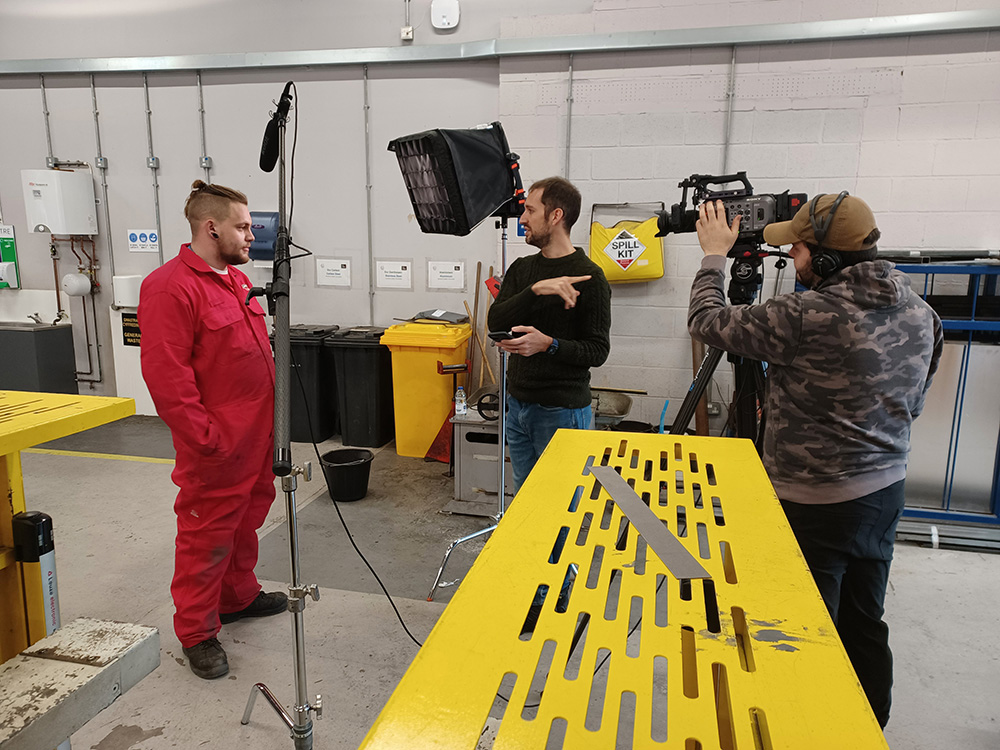 Bailey was the first to submit the final module for marking and was asked to take part in an interview with WSUK to inspire future competitors. Chris Dawson, Fabrication & Welding Lecturer at NCD and World Skills Metal Fabricator Judge, said: "It was great to watch Bailey and Jack in action as their lecturer and a judge. I step back during judging to remain impartial but could see that they both made excellent progress throughout the competition and the standard of the modules they completed were fantastic."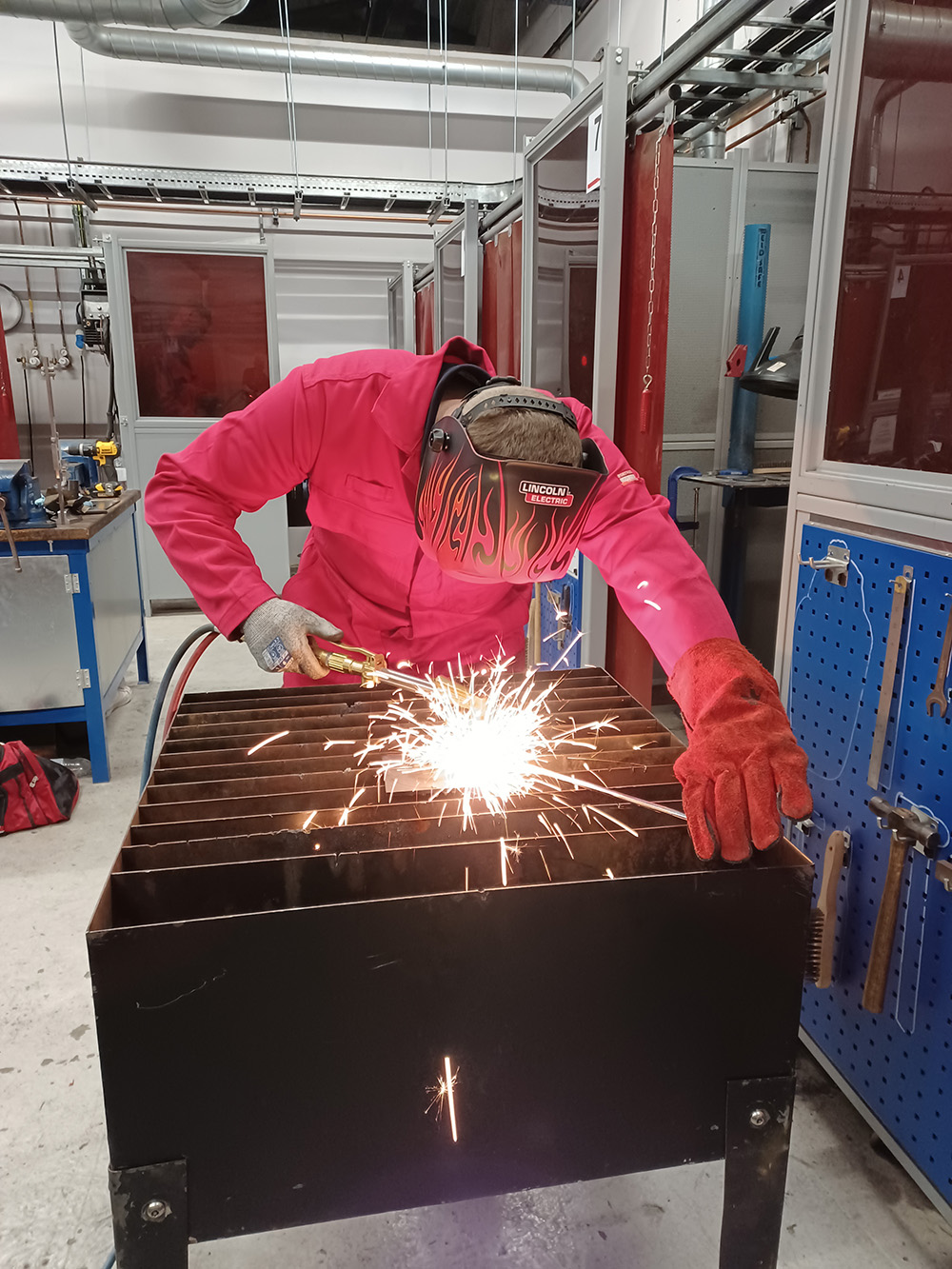 Both Jack and Bailey proudly represented New College Durham on the national stage. Bailey came in as highly commended.
Competitors who are age eligible and have achieved the benchmark score are invited to opt into Squad UK training and selection during December 2022 for the WorldSkills Lyon 2024 cycle.