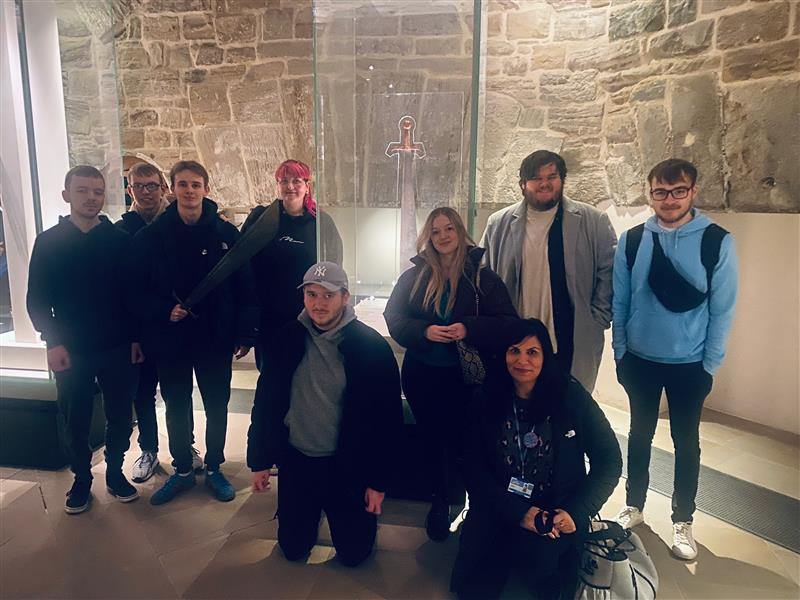 Our first and second year Foundation Degree Graphic Design and Visual Arts students were given a live brief by Durham Cathedral, to create a range of bespoke souvenir designs for the gift shop to use to develop a range of products to sell.
The artwork had to feature the rose window and sanctuary door knocker, and each student had to present their design ideas to members of Durham Cathedral.
Hannah Ellis stated:
"We were overwhelmed by the amount of artwork we received. It was incredibly hard to narrow it down to a selection of six students."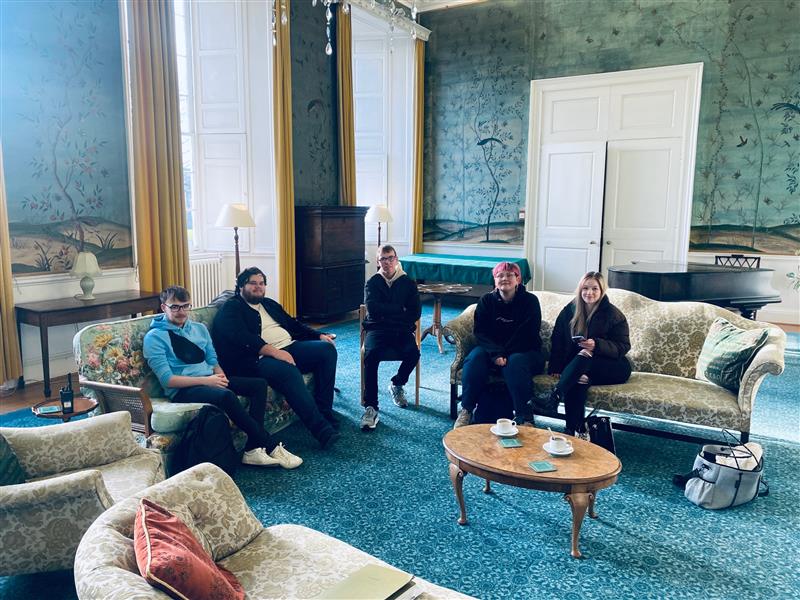 The six students selected by Hannah and the team at Durham Cathedral received detailed one-to-one feedback. Overall, the client feedback was extremely positive. Durham Cathedral commented on the high standard and professionalism of the work and students during their presentations.
The next stage involves manufacturing the selected artwork into a range of mugs, flasks and water bottles, notepads, prints, umbrellas, phone cases, keyrings and product tags and bags.