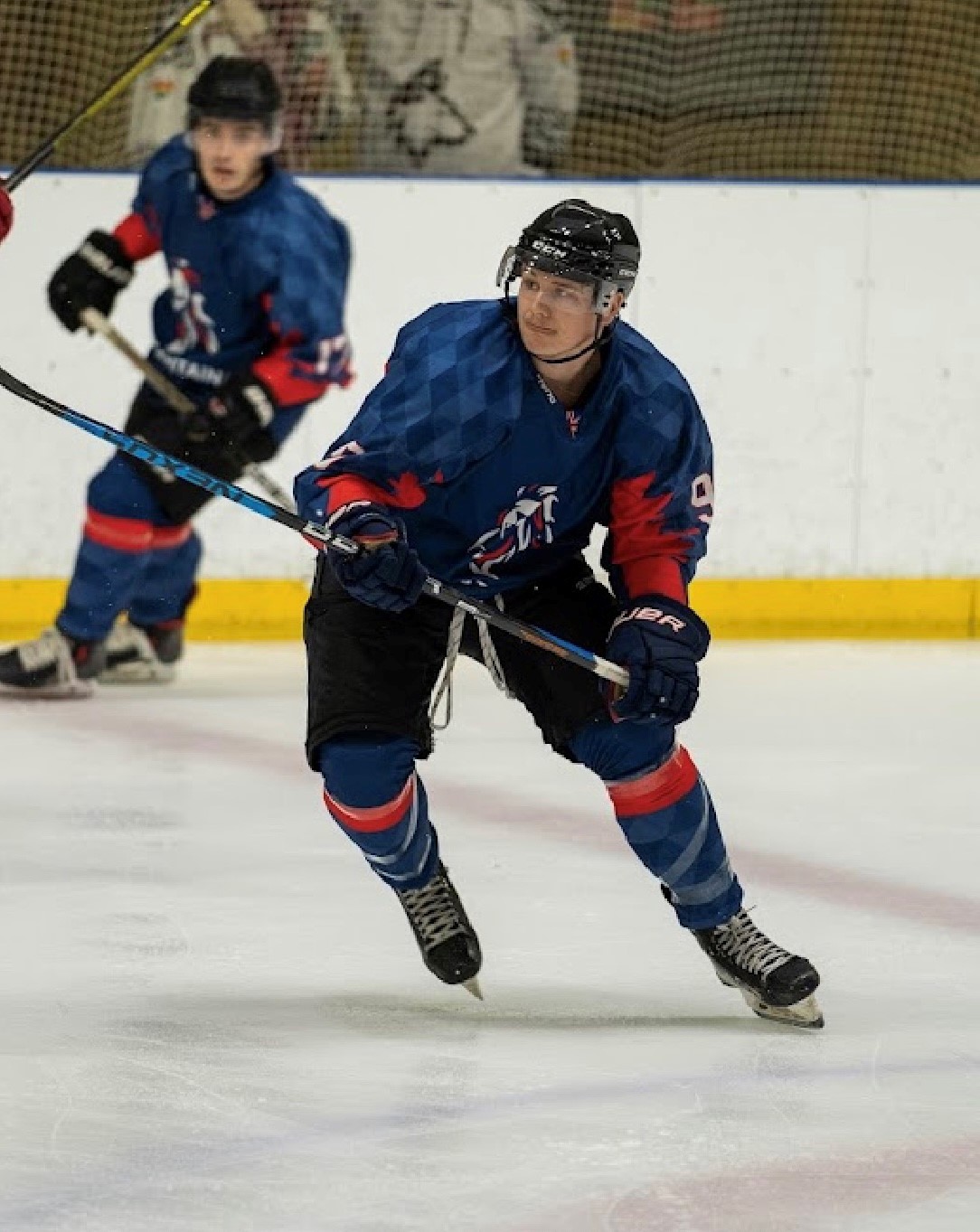 Stuart Jackson, FdA Sports Coaching and Development student, has just returned from over two weeks in Lake Placid (USA), competing against some of the best ice hockey teams across the world.
The team represented Great Britain and trained and played like professionals on their rest days and match days.
Stuart said:
"The level of competition was very high, we played some of the best international university students such as USA, Kazakhstan, Slovakia, Hungry and South Korea. It was a great experience to go over to the states to play. It was great to train like pros, I enjoyed every minute."
Stuart came through the Billingham junior system and joined the first team aged 17. He currently plays ice hockey for the Billingham Stars in NIHL 1 as a defender, as well as ball hockey for Stanley and Great Britain. Stuart has been in the Great Britain programme for ball hockey since he was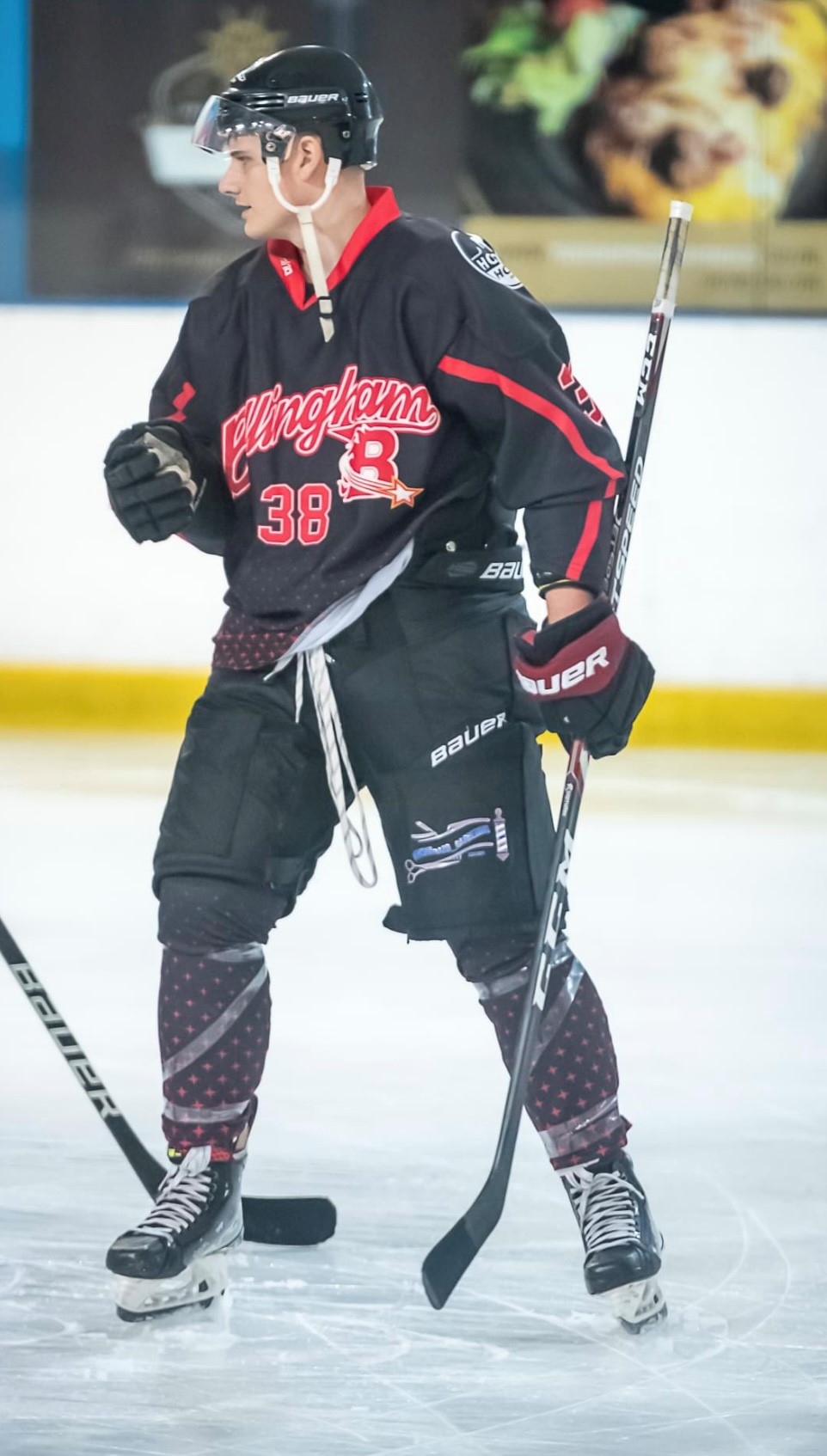 11 years old, he continued:
"I have competed in ball hockey from junior level to men's world championships. I have had the honour of being team captain at every junior age group too. This year, I will be going away to Czech Republic as part of the GB team of Under 23s for the 2023 world championships. That's not until the end of June and I can't wait for it!"
Currently an NCD University Centre student studying sports coaching and development, Stuart commented on his experience at NCD:
"I am really enjoying the sports coaching and development degree course at NCD. There is a more hands on teaching approach compared to bigger universities. I prefer this as it means you can get that extra support when it comes to needing help."
We wish Stuart all the best for the 2023 ISBHF World Junior Championships (26 June-3 July 2023) and hope to see him at the 2025 FISU Winter World University Games in Italy.